Genesis Energy are looking for ways to keep their Huntly coal-burners operating. The closure of these coal units would mark the end of New Zealand's large scale coal-fired generation.
The partially privatised electricity generator reported a $35.9 million profit for the six months to December 31, down from $68.2m previously.
The fall was largely due to swings in the value of financial contracts, with operating profits up 1.5 per cent to $175.5m.
With power demand flat, the last two coal-burning units at the Huntly power station were due to be shut down in 2018.
Chief executive Albert Brantley said Genesis was preparing for the closure date, and had not changed its position that use of the units would continue to fall.
However, he said the company was open to approaches from other power companies, and was already engaged in discussions with some of them.
"We will continue to evaluate commercial proposals that could deliver value to our shareholders."
Genesis chairman Dame Jenny Shipley said the company had faced intense retail competition and variable wholesale market conditions.
Profits had held up through better than expected generation output, a focus on customer acquisition, and close attention to expenses.
Shipley confirmed Brantley would leave the company on April 29, to be succeeded by incoming chief executive Marc England.
Genesis announced an interim dividend of 8.2 cents a share, to be paid on April 15.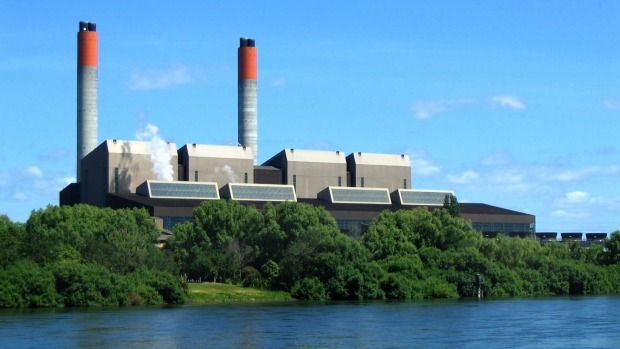 Source Stuff.co.nz