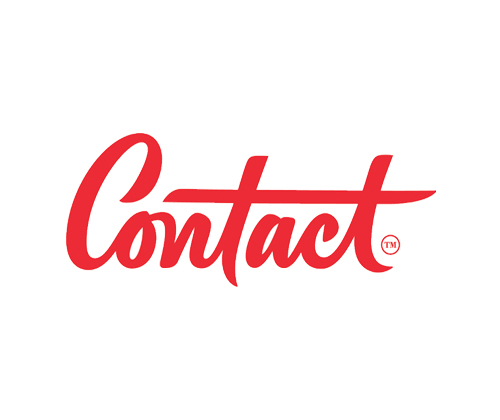 Compare Contact Energy Now
Get exclusive offers and incentives when you compare and open a power account using Switchme. Compare electricity prices.
Contact Energy have a plan to suit everybody.
They can offer electricity-only or dual-fuel electricity and gas combos, they give you the option of either a fixed-rate or floating plan and they offer generous prompt-payment discounts and great incentives to Switchme users.

Contact is one of New Zealand's leading energy generators and retailers, supplying electricity, natural gas and LPG to over 500,000 customers nationwide. Their power stations generate around 25 per cent of New Zealand's electricity making them one of the country's largest wholesalers and retailers of natural gas; they have around 47 per cent of the LPG market in New Zealand.
Contact provide nationwide energy supply. With both electricity and dual-fuel options in Auckland, Hamilton, Tauranga, Rotorua, Taupo, Hawkes Bay, Manawatu, Wanganui, Kapiti Coast & Wellington. Contact's Rockgas brand will also provide delivery of gas bottles to all major areas including Nelson, Christchurch, Central Otago & Dunedin