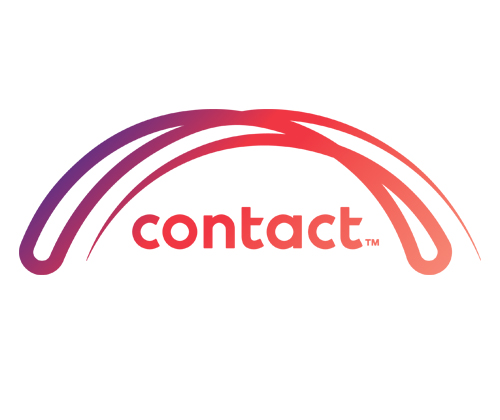 Compare Contact Energy Now
Get exclusive offers and incentives when you compare and open a power account using Switchme. Compare electricity prices.
Contact Energy – We're putting our energy where it matters
At Contact we're working hard to provide better care and service for our customers.
Contact is one of New Zealand's leading energy generators and retailers, supplying electricity, natural gas and LPG to over 500,000 customers nationwide. They generate around 25% of New Zealand's electricity, and are one of the country's largest wholesalers and retailers of natural gas; with around 47% of the LPG market in New Zealand. And 80% of their energy comes from renewable sources.
Why Contact?
We offer generous prompt payment discounts, AA Smartfuel rewards and great incentives to Switchme users, and a range of plans to suit your needs.

If you're not sure how long you're going to stay, you'll like our Freedom plans. Great discounts and rewards with no tie-ins.Or lock in your rates with a fixed plan and get $150 of your first bill with our Saver Plus plan.

Cut down your time paying bills by having your energy, broadband and phone services on one handy bill. Plus, get your bill by email and you could save more on your energy. Plus you can get discounts for bringing more than one service to us.

Felixbile payment options. We've got tools to help you avoid unexpected bill spikes. Like SmoothPay which evens out your payments over the whole year. You can even pay weekly, fortnightly – whatever works for you.

Bring your home and bach and don't pay a daily charge on your bach.

Track your usage and pay bills within our simple, easy-to-use app.

Our New Zealand based call centre has the longest call centre hours. From 7am to 9pm, Monday to Friday, and 8am to 5pm on Saturdays; our helpful team are on hand to help.


Contact provide nationwide energy supply. With both electricity and dual-fuel options in Auckland, Hamilton, Tauranga, Rotorua, Taupo, Hawkes Bay, Manawatu, Wanganui, Kapiti Coast & Wellington. Contact's Rockgas brand will also provide delivery of gas bottles to all major areas including Nelson, Christchurch, Central Otago & Dunedin