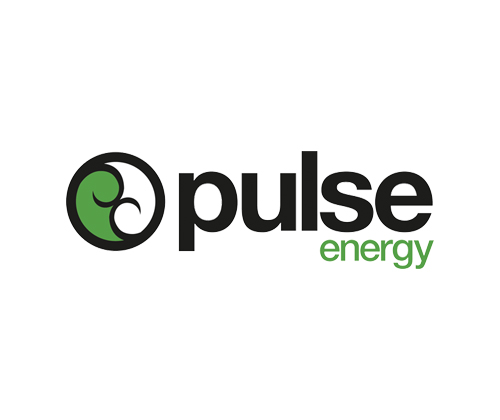 Compare Pulse Energy Now
Pulse Energy is a New Zealand Community owned energy company, supplying electricity, gas and solar to over 70,000 households throughout NZ.
Being independent enables us to purchase the best priced generation on the market and pass the benefits onto our customers.
Servicing the whole of New Zealand, we are excited to be the Official Principal Sponsor of the Pulse Energy Highlanders and proud to support the local community.
At Pulse we believe in transparency and that includes being honest and open about our pricing and offering product choices tailored to meet all customers' requirements. For example, at Pulse, we don't increase our prices so that we can give a prompt payment discount. We prefer to offer the best price we can from the start.
Following a takeover by majority shareholder Buller Electricity and Pioneer Energy, in 2016 Pulse Energy was delisted from the NZX. Pulse Energy is now community owned with origins in Alexandra, Westport, and Levin.