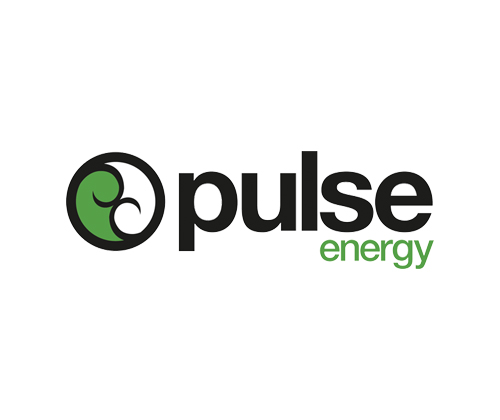 Compare Pulse Energy Now
Pulse Energy is a community owned energy company, supplying electricity, gas, solar and broadband services to households and businesses throughout NZ.
Being independent enables Pulse Energy to purchase the best priced generation on the market and pass the benefits onto their customers. They are able to supply energy across the whole of New Zealand.
As a Pulse Energy customer you will enjoy:
Pulse Energy's plans are competitively priced. They do not increase their prices so that a prompt payment discount can be given. Instead you will be offered the best price from the start.
If you need to leave, all you have to do is give 30 days' notice. Otherwise an ETF of $150+GST will apply
In 2016, Pulse Energy became the Principal Partner of the Highlanders Super Rugby Team and is proud to support local communities.