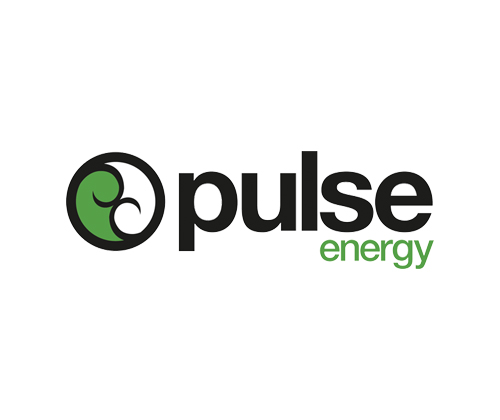 Compare Pulse Energy Now
Pulse Energy is a South Island owned energy retailer providing electricity and gas to customers throughout New Zealand. Being privately owned means Pulse is able to purchase the best priced generation across the market and pass this benefit onto their customers. Pulse Energy is the Principal Sponsor of the Highlanders. Being 100% South Island owned, it is nice to give back to the community and support the boys in blue.

Pulse believes in transparency, that includes being honest and open about pricing and offering product choices tailored to meet all customers' requirements. Pulse offers a low price upfront, Price Protection on the Energy Rate for 3 years and no long term contracts.

Pulse began by supplying to major cities Auckland, Hamilton, Wellington & Christchurch. Their success has now seen them expand into regional areas Tauranga, Rotorua, Taupo, Hawkes Bay, Manawatu, Wanganui and Kapiti Coast and now offer full coverage in the South Island with increasing market share in Nelson, Central Otago & Dunedin