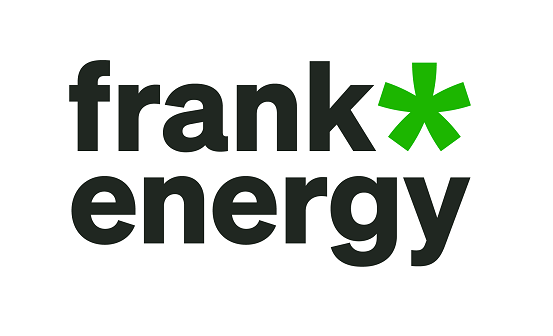 Compare Frank Energy Now
Frank Energy (Energy Online)
(previously Energy Online)
Frank Energy is the New Zealand energy company that prides itself on selling it to you straight. Because simple is smart. And let's face it, you've got better things to do than waste time thinking about power.
They don't do fluff, guff, freebies and gimmicks, focusing instead on keeping prices low all day every day, plus easy to understand plans, awesome local customer service and helpful tools to help you manage your monthly usage. Sound good? Frankly, it's brilliant.
•No contracts, hidden charges or exit fees •Competitive pricing and 2 simple plans •20+ years of experience and the choice of more than 85,000 Kiwis. Get your power straight up and join Frank Energy today.
Frank Energy is a brand of state-owned Genesis Energy, generating electricity from thermal, hydro and wind power stations.