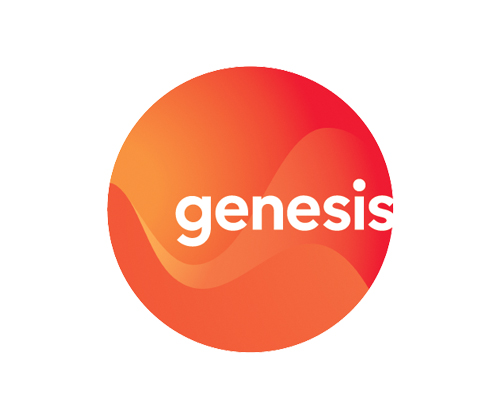 Compare Genesis Energy Now
Genesis Energy - Electricity and Gas Supplier
Genesis Energy is a diversified New Zealand energy company.
The Company generates electricity from a diverse portfolio of thermal and renewable generation assets located in different parts of the country.
We are rethinking, refreshing and reimagining how we use energy in everyday life.
Genesis provide total energy coverage through the country. Along with Electricity, Genesis supply piped-gas to Auckland, Hamilton, Tauranga, Rotorua, Taupo, Hawkes Bay, Manawatu, Wanganui, Kapiti Coast & the Wellington region. Although gas isn't piped throughout the South, Genesis can provide a bottled-gas service to all major areas including Nelson, Christchurch, Central Otago & Dunedin
Click here to compare Genesis Energy prices now.