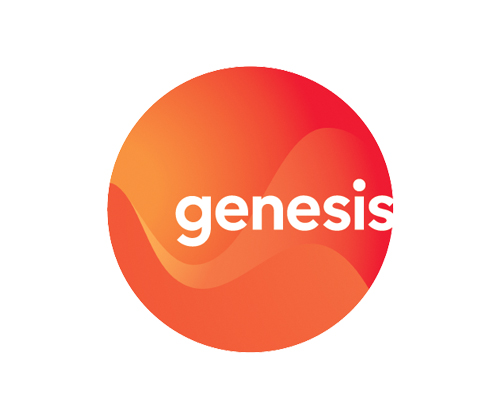 Compare Genesis Energy Now
Genesis Energy is one of New Zealand's State Owned Enterprises which prides itself on providing the country with a sustainable supply of renewable power.
Genesis Energy understands that the way in which it operates leaves an environmental footprint, whether it's the fuel they use at the power station, the emissions from staff travel or the impact on the natural habitats of native flora and fauna around our hydro schemes.
Genesis provide total energy coverage through the country. Along with Electricity, Genesis supply piped-gas to Auckland, Hamilton, Tauranga, Rotorua, Taupo, Hawkes Bay, Manawatu, Wanganui, Kapiti Coast & the Wellington region. Although gas isn't piped throughout the South, Genesis can provide a bottled-gas service to all major areas including Nelson, Christchurch, Central Otago & Dunedin
Click here to compare energy prices now.