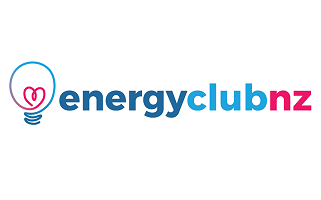 Compare energyclubnz Now
energyclubnz is a electricity provider, launched to give kiwis a fair deal across the country. energyclubnz delivers electricity at cost for a small weekly club fee, we keep it simple with no fixed term contracts, no risk, no paperwork, no break fees and no surprises. Enjoy the right rates for your property and great customer service all while we try and save you a few dollars to keep those lights and smiles on.
energyclubnz is the only retailer in New Zealand that doesn't profit from you using more electricity - join the club to help you save and manage your home energy.