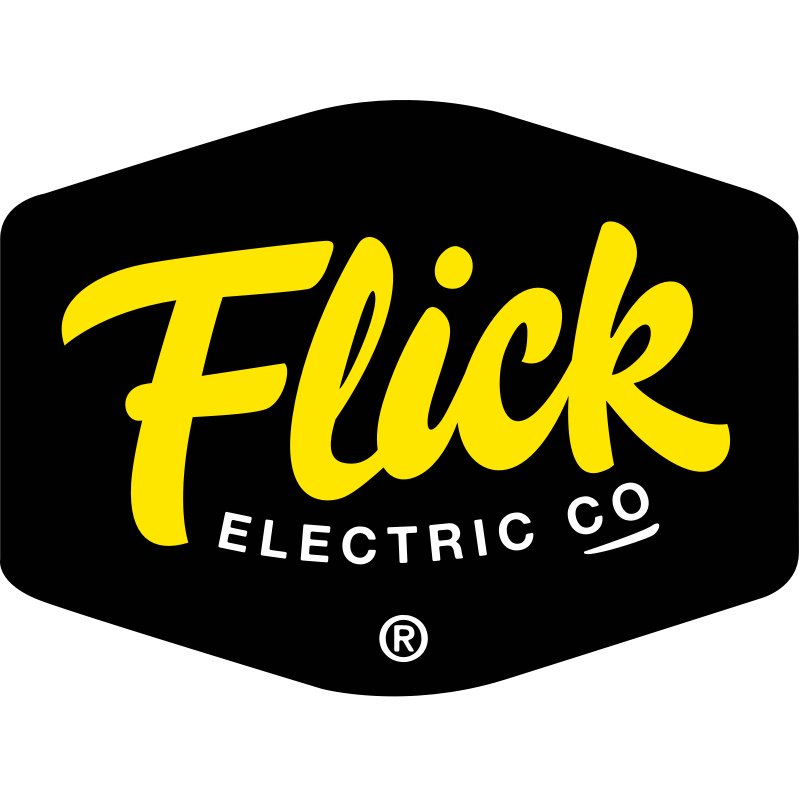 Compare Flick Electric Co Now
Giving you power over your power.
Flick's pricing is totally different to other power companies. Instead of charging you a fixed rate, they pass through all the wholesale costs of getting electricity to your place without any mark-up.
Flick Electric Co. offers two electricity plans, a wholesale spot price based plan called FREESTYLE, where prices vary every half-hour and FIXIE, a fixed generation price plan. Both price plans operate entirely without any fixed-term contracts and doesn't charge joining or early exit fees. Flick's FIXIE price plan gives customers more price certainty over their bills by letting them fix the generation price for 6 months at a time. On both plans all charges including generation, network (transmission), Metering fees and EA Levy are passed on to customers at cost, with no markups.
"Our goal is lofty - to help bring an end to energy poverty in Aotearoa. Too many Kiwis (<http://www.otago.ac.nz/centre-sustainability/otago055642.pdf> 20% according to MBIE) are subject to energy choices that impact on their wellbeing. Like choosing between food on the table and adequately heating their home. And that plain ain't right. But there's a way to reduce power bills without cutting back on the power that keeps Kiwi homes safe and comfortable. Six Wellingtonians launched a tech-based power company in 2014 to disrupt the status quo, by offering a fair and transparent way to purchase power through the wholesale electricity market. From those humble beginnings, the Flick family has grown in size, but our core values remain the same. We're built on the bones of fairness, honesty and transparency. And that's something we're flickin' proud of."