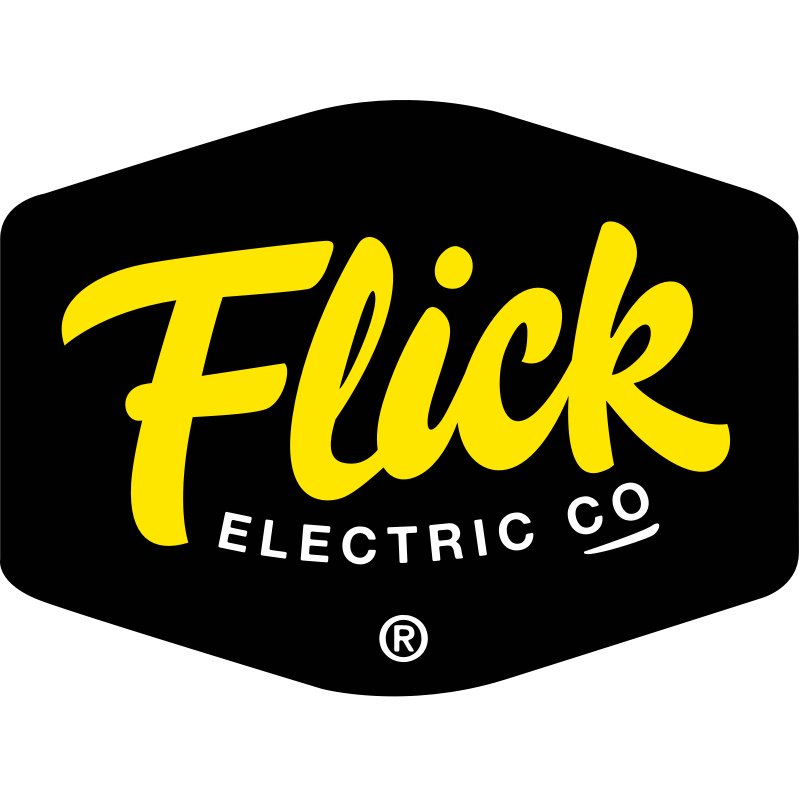 Compare Flick Electric Co Now
Giving you power over your power.
Rocking the boat since its inception in 2014, Flick Electric Co. is a proudly independent power company based in Te Whanganui-a-Tara (Wellington) and powering over 25,000 Kiwi homes and businesses. As the voice of everyday New Zealanders, Flick is the conscious choice, fighting for a fair and more transparent electricity industry so that Kiwis can take charge of their power.
With no fixed-term contracts or exit fees, Flick's on your side; they're proud to be Aotearoa's only Consumer Trusted electricity retailer and delivering you award-winning customer service (Consumer NZ's People's Choice award in 2017, 2018 & 2020 and Canstar Blue's Most Satisfied Customers Award in 2020).
Flick's pricing plans and tools are designed to give you power over your power - whatever that looks like for you. Pay a simple, fixed rate all day and night on their Flat plan, or shift your power usage to cheaper, off-peak times and save during the day, at night and on the weekend on their Off Peak plan.
Keep your power bills predictable with Flick's bill smoother tool, Volt, by building up credit for when you need it most. Use Flick's app to monitor prices, manage your usage, and keep an eye on the carbon emissions generated from your household's electricity use.And if you're a grid-tied solar user, Flick's on your side, too - sell your solar back to the grid through their Home Generation scheme.
Don't like gimmicks? Neither does Flick. That means there's no prompt payment discounts, no fridges for joining, no free hours of power - simply the best price Flick can offer right off the bat. It's power, new and improved.
Click here to compare Flick Electric