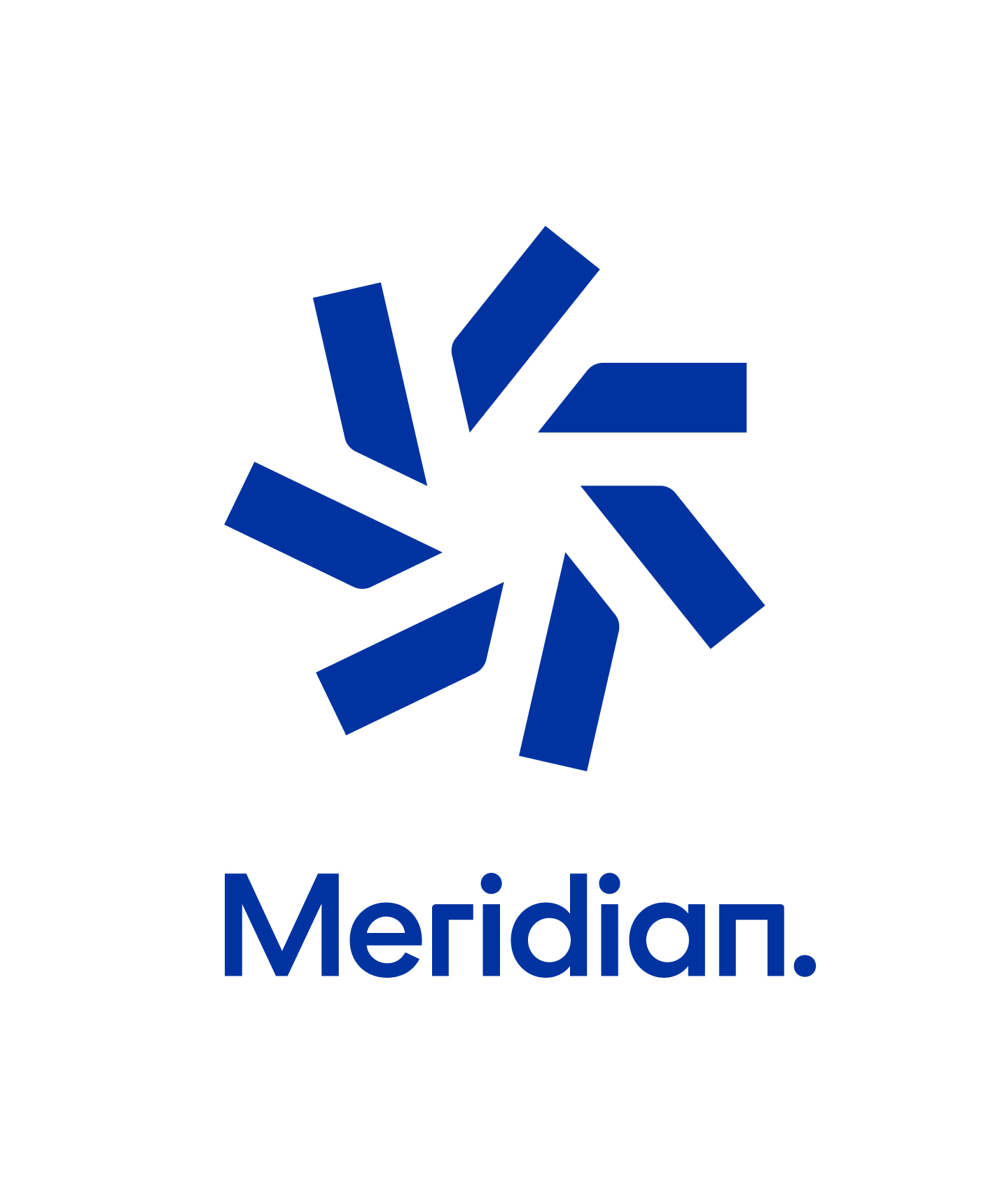 Compare Meridian Energy Now
Meridian Energy are a nationwide retailer of electricity across multiple channels to businesses, farms and residential customers.
With their selection of plans for residential customers, Meridian have an offer to suit every home, business and farm. Whether you'd like the flexibility of The Choices Pack, or the peace-of-mind of the Really-Simple Pack, Meridian have a plan to suit your needs.

Meridian Energy supply electricity nationwide, from major cities Auckland, Hamilton, Wellington, Christchurch, & Dunedin to the holiday destinations Tauranga, Rotorua, Taupo, & Hawkes Bay and from the farming regions of Taranaki, Manawatu & Wanganui to the southern lakes of Nelson & Queenstown