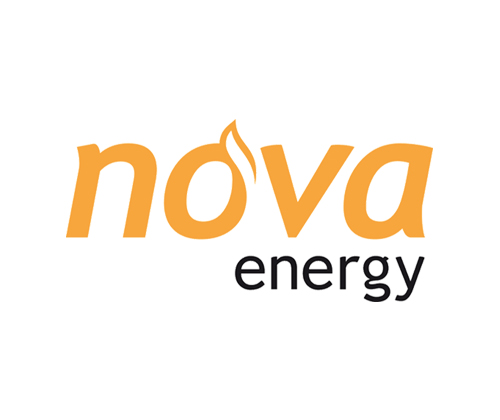 Compare Nova Energy Now
As a Kiwi business, Nova aims to be straightforward and easy to deal with, while looking after customers like neighbours and friends - because they often are. Whether its electricity or natural gas you can buy it from Nova. Nova Energy has its own electricity generation capability, and sources natural gas from Todd Energy. Todd Energy, like Nova Energy, is part of the Todd Corporation, which has been one of New Zealand's leading energy explorers and producers for around 60 years.
They are proud of their good, honest Kiwi service. Their friendly people are based right here in NZ, so you can talk to a local person when you need them.
At Nova Energy they aim to keep the costs as lean as possible so they can provide you with great value energy. Thousands of Kiwi families and businesses have switched to Nova Energy because they've helped them save on their energy bill. Nova provides a smart mix of energy options to suit your family's needs and offers great service.

Nova can provide electricity to the majority of the country and gas options for Auckland, Hamilton, Tauranga, Rotorua, Taupo, Hawkes Bay, Manawatu, Wanganui, Kapiti Coast & the Wellington region.