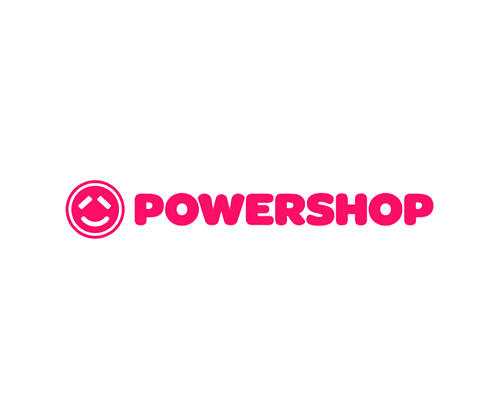 Compare Powershop Now
Powershop is wholly owned by Meridian Energy - a NZ Government owned State Owned Enterprise.
Powershop gives you online tools and resources to help you understand and monitor your power usage, helping you save power and money. These easy-to-use apps track consumption, allow you to pay monthly bills, and even buy power in advance - including great savings on future usage packs and monthly specials.
Powershop are an Electricity only retailer. They only do one thing, but they do it well. If you live in major cities Auckland, Hamilton or Wellington or smaller towns Tauranga, Rotorua, Taupo, Hawkes BayTaranaki, Manawatu or Wanganui and do not rely on piped-gas, then you need to be looking at Powershop. They'll also look after you in Christchurch, Dunedin & Queenstown with great power deals and early-buy specials.

Click here to compare electricity prices now.