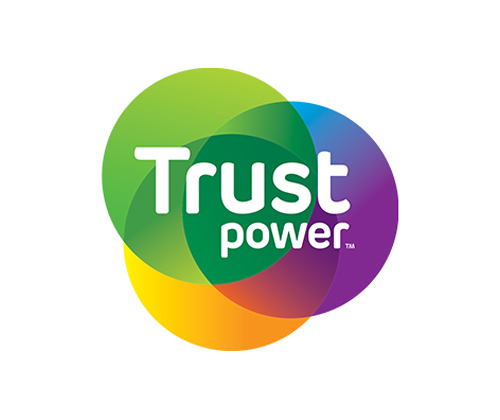 Compare Trustpower Now
Since starting business in 1925, TrustPower has grown to be New Zealand's fifth largest electricity retailer/generator.
In New Zealand, TrustPower owns 36 small to medium size Hydro Generating Stations and a large Wind Farm. They produce electricity exclusively from renewable sources and our power stations produce enough electricity for around 220,000 Kiwi households!
Along with great electricity and gas deals, Trustpower can also supply telephone and broadband supply to Auckland, Hamilton, Tauranga, Rotorua, Taupo, Hawkes Bay, Palmerston North, Wanganui, Kapiti Coast & Wellington. Trustpower also provide Electricity-only to the South Island, including Nelson, Christchurch, Central Otago & Dunedin