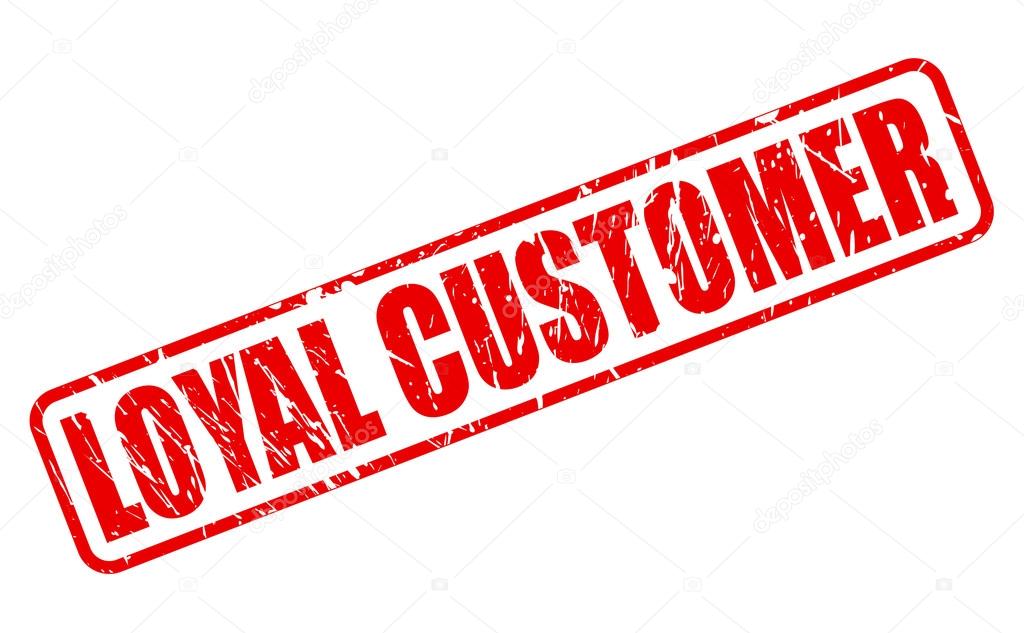 Are Loyal Power Customers Paying More?
When was the last time you switched power companies?
If it was any longer than two years ago, then you may not be getting the best pricing option currently available.
Since the best prices and offers are usually only being offered to customers who switch to a new electricity provider, those who remain loyal may end up being the ones who pay the most.
In many cases, these customers are elderly or low-income; in other words, they are the ones who could benefit from power savings the most.
Are You Ready to Switch?
If you want to ensure you're getting the best power deal possible, check with a website such as Switchme.
As New Zealand's largest, non-government funded switching site, Switchme provides thousands of Kiwis each year with the best help and advice navigating the switching process.
By using the online comparison calculator, you'll know right away if a better power deal is available. If it is, you can easily switch to the new company without having any interrupted service!
Other Options to Switching
If you're not quite ready to switch to a new retailer but want to receive new incentives from being a loyal customer, there are options available.
First, contact your current power company and inquire about the plan you're on. Find out if the price and service you're receiving is actually the best one for your household's needs.
Depending on what you require from your power company, there may be more suitable plan available. For example, is Standard or Low Using pricing the best option for your consumption? Can you get more incentives by having a direct debit or getting correspondence via email? Are you able to bundle more than one service (such as electricity and gas)? These can make a difference in cost.
Research Special Incentives
It's also worth asking if your current power company offers any special incentives. For example, do you use a bicycle or own an electric vehicle? If so, your provider may offer you a discount or special rate.
Then, compare what you're currently paying to what you could get from other power companies. Utilize the Switchme website to compare prices and available offers. Do your research to check and compare or call us to discuss the options.
If you're tempted by what you see but still want to remain loyal to your current power provider, give them one last attempt. Contact them and tell them about the other company's deal and see if they are willing to offer you anything to keep you around as a customer.
Why wait any longer? Start saving money today! Contact Switchme for more details.