Not happy with the electricity or gas services being provided to your home or business and wondering what to do next? Follow the tips below to learn how to make a complaint about your energy provider.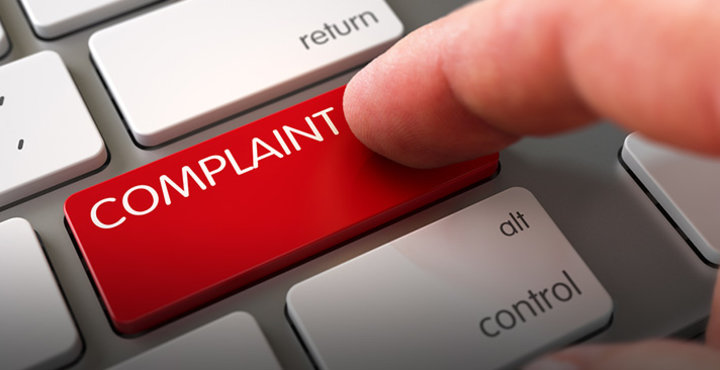 Navigating the Complaint Process

The first step in the complaint process is to contact the company directly that is providing you with the services. Check your bill for a free phone number or e-mail address to direct your complaint to. Writing "complaint" in the email subject line or stating it right away when calling ensures you are directed to the right resource. Contacting the company first will hopefully result in a quick solution and prevent the need of going any further with the complaint.
Contacting Utilities Dispute
In general, the provider has 20 working days to resolve the complaint with you. If your complaint is still not resolved, Utilities Dispute can look into it for you. They will first need to ensure that your complaint is about something they can look into and is at proper stage for their involvement. If Utilities Dispute is unable to look into your complaint, they will refer you to the agency that can.

Utilities Dispute Works with You and Your Provider
By working closely with you and your provider, Utilities Dispute will hopefully find an outcome that suits both parties. Usually, an in-person or telephone meeting is arranged between you and the provider (facilitated by a Utilities Dispute conciliator), or information is passed between the two parties by Utilities Dispute. If technical or legal information is needed, Utilities Dispute can get expert advice.

Getting a Recommendation from the Commissioner

If the complaint is not resolved, the Commissioner can be referred to for a proposed recommendation. This recommendation is then given to you and your provider along with the opportunity to comment. If both parties accept the proposed recommendation, it becomes binding; if you or your provider does not accept the proposed recommendation, comments can be submitted.

Seeking a Solution
If you do not accept the Commissioner's final recommendation, Utilities Dispute will close the file. In this case, you may have the option to take the complaint to another forum such as Disputes Tribunal or district court. If you accept, but the provider does not, a determination will be made by the Commissioner. If this is the case, the provider must comply with the Commissioner's recommendation.
Switchme Can Help You Switch Energy Companies!

Even after completing a complaint, are you still unhappy with your energy provider? If so, Switchme can help! Use our free, online power comparison calculator or phone line support to easily compare and switch energy providers. Let us help you find the best energy deal! Contact us today for more information.