Flick Electric Co are now available on Switchme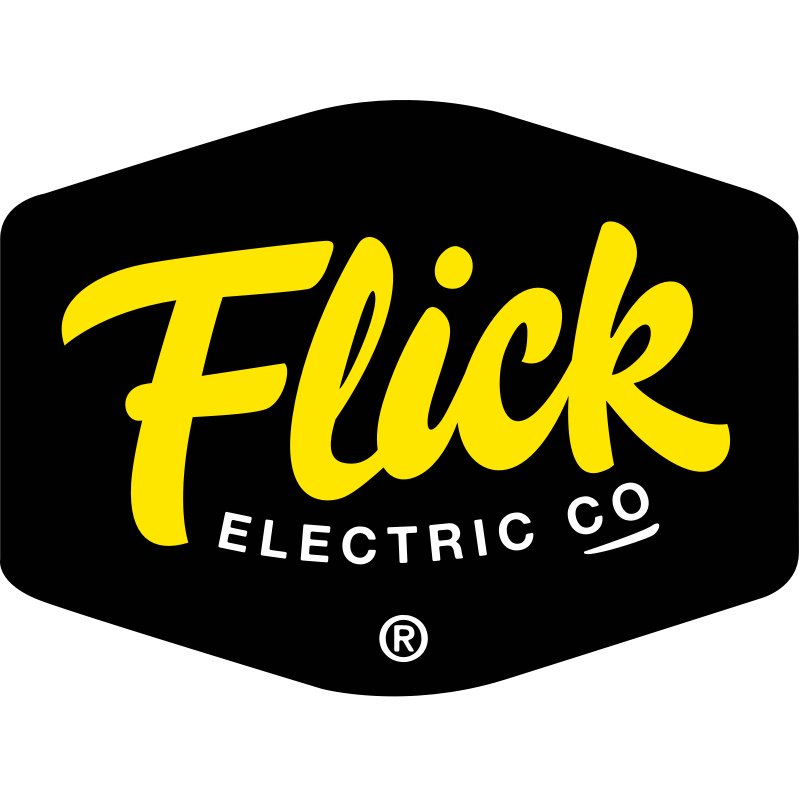 Giving you power over your power.

Flick's pricing is totally different to other power companies. Instead of charging you a fixed rate, they pass through all the wholesale costs of getting electricity to your place without any mark-up. Which saves their customers an average $350 annually!
"Our goal is lofty - to help bring an end to energy poverty in Aotearoa. Too many Kiwis ( <http://www.otago.ac.nz/centre-sustainability/otago055642.pdf> 20% according to MBIE) are subject to energy choices that impact on their wellbeing. Like choosing between food on the table and adequately heating their home. And that plain ain't right. But there's a way to reduce power bills without cutting back on the power that keeps Kiwi homes safe and comfortable. Six Wellingtonians launched a tech-based power company in 2014 to disrupt the status quo, by offering a fair and transparent way to purchase power through the wholesale electricity market. From those humble beginnings, the Flick family has grown in size, but our core values remain the same. We're built on the bones of fairness, honesty and transparency. And that's something we're flickin' proud of."
As the wholesale market pricing can change every half hour, you must already have a smart meter to be a customer with Flick so they can determine when the power is used to match with the wholesale rate at that time. The pricing we have loaded is based on the average wholesale rate from the last 12 months. This means there will be periods where the rates are higher, but also when they are lower. By using the App you can determine what the rates is at any given time, and you can choose when the best time is for you to use your power. You can take power over your power.